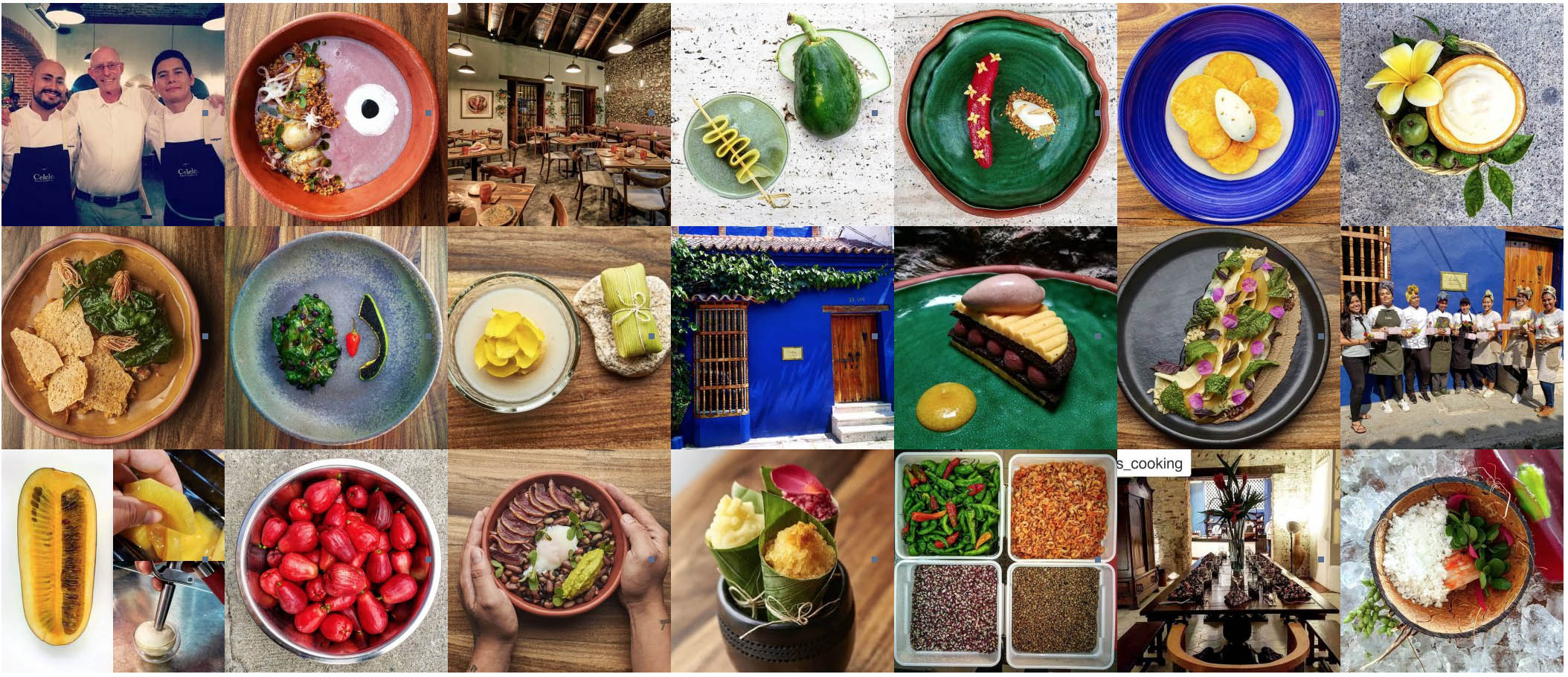 "Celele" by Proyecto Caribe Lab
Two chefs from the interior are amazed by the possibilities of the Caribbean and rediscover their pantry today with two premises: buy from the locals and enhance the forgotten flavors. In Cartagena, the impact of his restaurant, Celele, is huge.
When they ask you what the flavor of your land is, if you want it, start to sing Los flavors del porro by Pablo Flórez. Then, think of an egg arepa. First, because when the juggler composed this song he was paying homage to its origin and, incidentally, to the tremendous gastronomy of the Caribbean. Today, his anthem is still one of the musical emblems of Colombia. To say the least, the version of Totó la Momposina has gone around the world. The most curious thing is that few know what it says.