Barú is a peninsula, also known as Isla de Barú, located on the south coast of the city of Cartagena. It is a place of great tourist attraction for the green and turquoise tones of its crystal clear waters and for the white and golden sand beaches.
Barú has several private and charming beaches that you can include in your personalized travel itinerary on your rental boat. Among these beaches is Agua Azul Beach that stands out from other places and resorts in the area, for its authentic colonial and modern style at the same time.
Maybe you know this destination and that is why we want to share with you some reasons why you decide to do it:
Its beach has an area of ​​hammocks and sun chairs where you can spend a special day of rest next to the palm trees and the Caribbean Sea. Agua Azul Beach has a private outdoor pool.
The beach area has for the fun of its visitors, a volleyball court.

It is a charming place in the middle of palm trees, sand and beautiful turquoise water.
As it is a private beach, you will be away from informal merchants and crowds of people.
It is located 1 hour by boat departing from the city of Cartagena and during the tour you can admire spectacular landscapes through the pass near the Rosario Islands.

The Agua Azul Beach Resort restaurant is specialized in seafood dishes, you will be happy to enjoy your food in this place. They offer SPA service for guests and visitors, a relaxing massage will surely come in handy in the middle of this paradisiacal environment. The beaches of Barú are known for the exotic landscapes that combine sky, beach and sea in colorful and fantastic landscapes.
If you want to include Agua Azul Beach and other luxury destinations in the tour aboard your rental boat, contact us right now! We are experts and we create the best personalized tour you can imagine.
Our Tours to the beautiful Islands!
We've got a very nice selection of tours especially made for you. Combining the cultural with the fun and exciting side of Cartagena.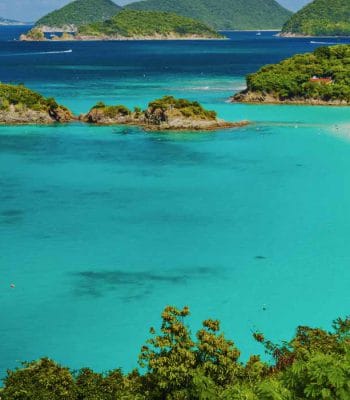 For expert advice or for a customized quote, please free to contact us.
Cartagena Villas  – Carrera 7 – Nr.38 – 82
130001 San Diego, Cartagena – +57 310 670 1412 
office@cartagenavillas.com
Chamber Of Commerce / N.I.T.#90.1312.018 – Registro Nacional de Turismo: #74818
Handpicked Villas & Colonial Houses

Only the best prices & conditions

 Locally Experienced Travel Agents

 Personal Service
Error: Contact form not found.