Your rest or business trip will be much more pleasant when visiting places that combine luxury, with excellent service and one of the most incredible natural environments in the Caribbean. For this reason we decided to include Aura Beach as one of those recommended destinations, because when you rent a private boat, we know that you enjoy exclusivity and prefer experiences beyond the ordinary.
Aura Beach, known as "an unforgettable experience in the middle of paradise", is a hotel located on the wonderful island of Barú, 45 minutes by boat from the city of Cartagena. This island is one of the most recognized places in the Colombian Caribbean for its exotic landscapes, quiet beaches and beautiful mangroves.
Here are some reasons why we recommend including this destination in your travel itinerary:
The beach area is private and equipped with comfortable beds and sun loungers where, in addition to sunbathing, you can enjoy delicious cocktails and a wide variety of Caribbean cuisine.
Its calm waters are the ideal place to practice kayaking and paddle boarding. The hotel supplies all the equipment.
Aura Beach has a play area on the beach, which includes table tennis and beach volleyball.
The Aura Spa is a relaxation center in the middle of nature, where you can enjoy everything from massages to increase your health, to rituals for couples.
It offers bungalow accommodation service, with a style that perfectly combines the contemporary and traditional of Barú.
The MATAMBA restaurant offers exotic dishes that mix Mediterranean flavors with local Caribbean flavors. At Aura Beach you can plan your dream wedding or special celebration on the beach, under the moonlight and by the sea. If you want a romantic and couple plan or celebrate your honeymoon, Aura Beach is the ideal place for this intimate experience.

In your rental boat you can access exclusive and private places that will turn your rest trip into a unique and truly unforgettable adventure. Contact us right now! We are ready to create with you an experience that you will remember for the rest of your life.

Our Tours to the beautiful Islands!
We've got a very nice selection of tours especially made for you. Combining the cultural with the fun and exciting side of Cartagena.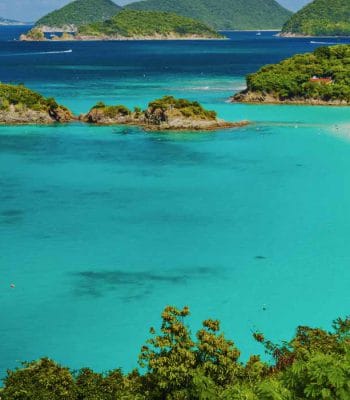 For expert advice or for a customized quote, please free to contact us.
Cartagena Villas  – Carrera 7 – Nr.38 – 82
130001 San Diego, Cartagena – +57 310 670 1412 
office@cartagenavillas.com
Chamber Of Commerce / N.I.T.#90.1312.018 – Registro Nacional de Turismo: #74818
Handpicked Villas & Colonial Houses

Only the best prices & conditions

 Locally Experienced Travel Agents

 Personal Service
Error: Contact form not found.