We know that you like to enjoy exclusive and fun experiences, we want to guide you in organizing a perfect travel plan in which you visit those destinations that will surely make your memories especially unforgettable.
Blue Apple Beach is a beach club that combines perfection with a rustic and Caribbean luxury style. It is located to the south, about 30 minutes from the Cartagena Pier on the island known as Tierra Bomba.
If you have any doubts about visiting Blue Apple Beach, we leave you some reasons to encourage you to go to this beautiful place:
It is a private beach with a play area, a volleyball court, sun loungers facing the sea, a private pool and the best rest and vacation environment you can imagine for your stay in the Colombian Caribbean.
You can enjoy a guided exploration tour on horseback throughout the island of Tierra Bomba, even by the sea.
This Resort is certified by PADI, has a lap pool and a reef just four meters from the beach; so that you can access diving courses for beginners, do private or group dives.
The restaurant offers a wide and varied menu that, in addition to having gastronomic specialties from the Colombian Caribbean, is also inspired by the charm of the Mediterranean. It is possible to have vegan, vegetarian and gluten-free options.
We offer you a variety of cocktails prepared instantly with fresh fruit juices and select wines from different parts of the world. It offers accommodation service in beautiful cabins and inside the main house, equipped with handcrafted details that enhance the Caribbean style.
We enjoy organizing that trip you have wanted so much. If you want to visit Blue Apple Beach and other destinations, our staff is attentive to help you. Contact us right now! We have for you and your group the best offer of boats, services and incredible destinations to enjoy.

Our Tours to the beautiful Islands!
We've got a very nice selection of tours especially made for you. Combining the cultural with the fun and exciting side of Cartagena.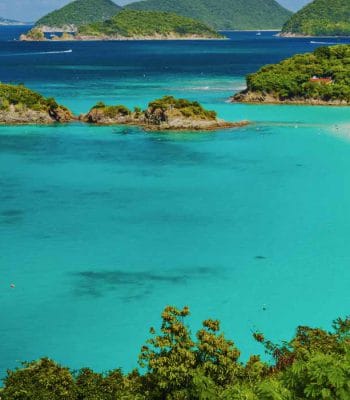 For expert advice or for a customized quote, please free to contact us.
Cartagena Villas  – Carrera 7 – Nr.38 – 82
130001 San Diego, Cartagena – +57 310 670 1412 
office@cartagenavillas.com
Chamber Of Commerce / N.I.T.#90.1312.018 – Registro Nacional de Turismo: #74818
Handpicked Villas & Colonial Houses

Only the best prices & conditions

 Locally Experienced Travel Agents

 Personal Service
Error: Contact form not found.