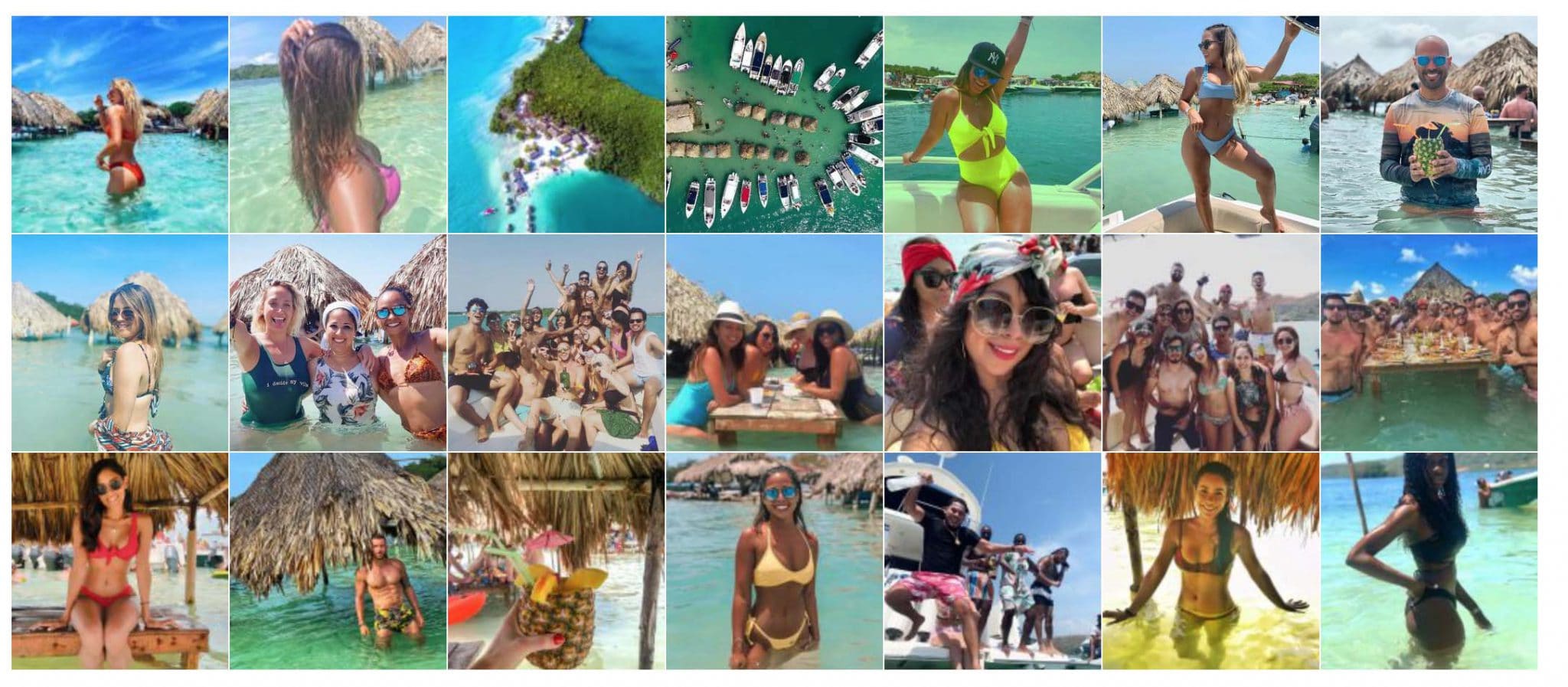 Isla Cholón is synonymous with parties, fun and luxury boats.
It is a paradisiacal beach located on the Island of Barú, which is part of the Corales del Rosario National Natural Park, located 45 minutes by boat from the city of Cartagena. This park has an incredible diversity of fauna and flora both in its waters and on land. Each of its islands awaits its visitors with colors, species and ecosystems that seem from a story. Cholón is no exception.
If you rent a private boat and during your trip you want to visit the destination with the best "island rumba", Cholón is definitely the place you want to include. Here are some additional reasons why we recommend including this place in your itinerary.
It is a beautiful beach with calm, shallow waters, transparent in turquoise tones and fine white sand.
Isla Cholón is an "exclusive" place to which there is not a high flow of visitors. They are mostly groups that travel like you, in your private boat. It is the perfect place to snorkel and admire the largest coral reef in Colombia.
The restaurants on the beach also offer their service to the interior of the water, where they can come comfortably under dry palm roof huts. During the journey from Cartagena to Isla Cholón, look for the opportunity to admire almost all the islands that make up the Corales del Rosario National Natural Park.
The atmosphere of the island is fun, so you will meet and be able to share with other national and foreign tourists who will reach in luxury boats in search of a party.
Isla Cholón also has places to rest, you can simply sunbathe and contemplate one of the most beautiful landscapes of the Colombian Caribbean. You can take a natural excursion around the island, which is surrounded by vegetation and adventure is also found on land. The protection and preservation policy of the island allows the entry of a maximum of 120 people per day.

We go to Cholón and to every destination that you consider the perfect place for you and your group.
Renting with us a private boat in Cartagena de Indias, definitely enhances your experience, whether it is a business trip, a rest or pleasure trip. Contact us right now! We are ready to help you create that personalized and unforgettable trip.
Our Tours to the beautiful Islands!
We've got a very nice selection of tours especially made for you. Combining the cultural with the fun and exciting side of Cartagena.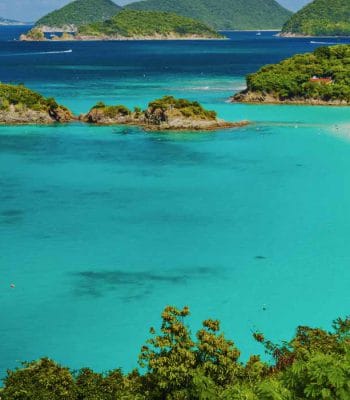 For expert advice or for a customized quote, please free to contact us.
Cartagena Villas – Carrera 7 – Nr.38 – 82
130001 San Diego, Cartagena – +57 310 670 1412
office@cartagenavillas.com
Chamber Of Commerce / N.I.T.#90.1312.018 – Registro Nacional de Turismo: #74818
Handpicked Villas & Colonial Houses

Only the best prices & conditions

Locally Experienced Travel Agents

Personal Service
Error: Contact form not found.