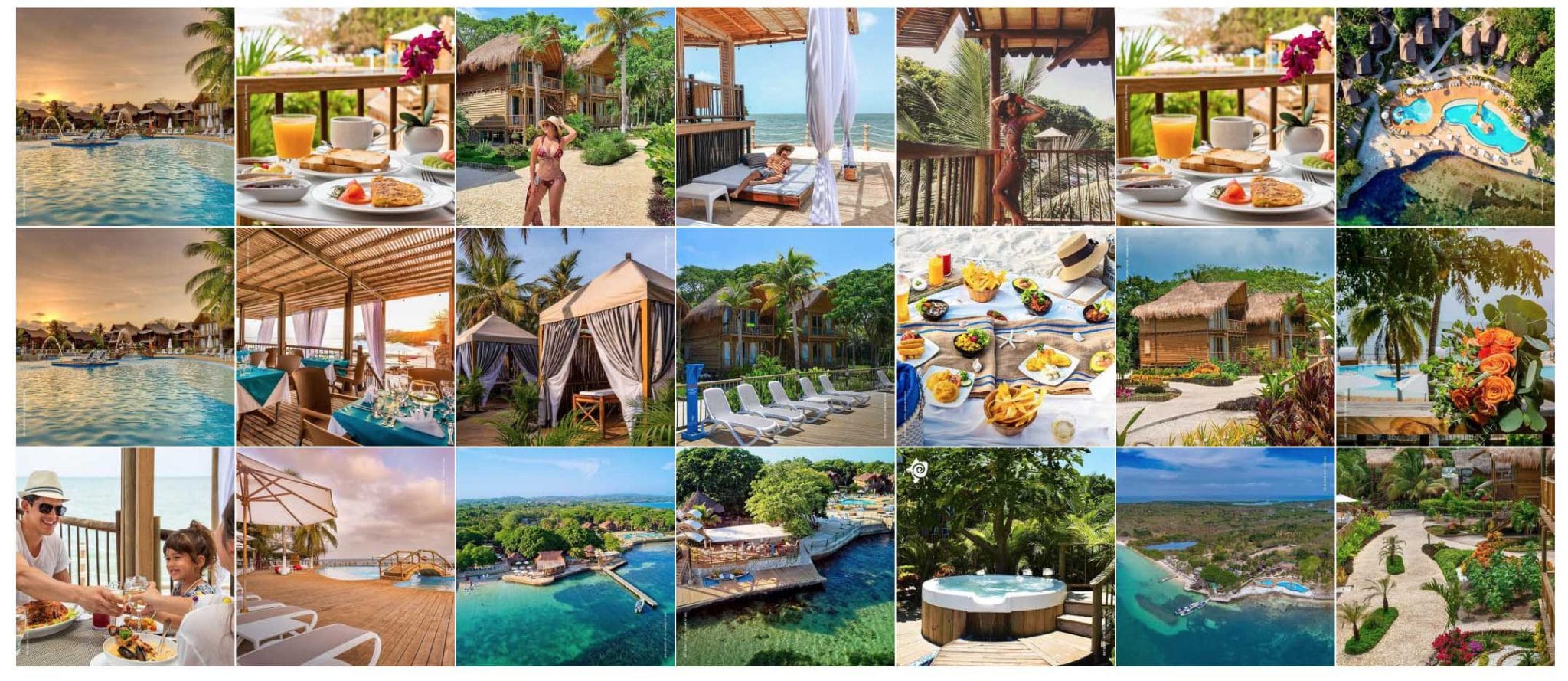 This wonderful island is located in the insular area of ​​Cartagena, between the Corales del Rosario and San Bernardo Natural Park. This immense natural park has more than 180 thousand hectares, six ecological reserves and more than 50 islands full of underwater fauna and flora. In it there is an island that for 20 years has worked all its surroundings and moves in favor of the preservation of the environment.
In this piece of paradise you will find beautiful scenery and various paths full of fruit and tropical trees such as uvita de playa, medlar, mamón, anón, plum and palm trees with bunches of coconuts. This island is perfect to forget about the problems and stress that the daily routine generates.
You can rest while enjoying a cold, crazy coconut, sitting on the shore of the beach, or snorkeling (careteo) in this sea of ​​seven colors, a vacation to remember and take unbeatable photos. And if you prefer, you can dive and see the immense beauty of the corals and the Caribbean Sea. Although the pool is another option to enjoy the sun and the activities that Isla del Encanto offers.
As for the typical food, most visitors enjoy a delicious fried snapper with patacones and coconut rice, a lobster with garlic or thermidor, or a fish stew. You can also try a shrimp cocktail or an island fish ceviche made with lemon juice and a touch of spice. But if you want variety, enjoy a buffet with all the flavor of the Caribbean.
We enjoy organizing that trip you have wanted so much. If you want to visit Isla Encanto and other destinations, our staff is attentive to help you. Contact us right now! We have for you and your group the best offer of boats, services and incredible houses to enjoy.

Our Tours to the beautiful Islands!
We've got a very nice selection of tours especially made for you. Combining the cultural with the fun and exciting side of Cartagena.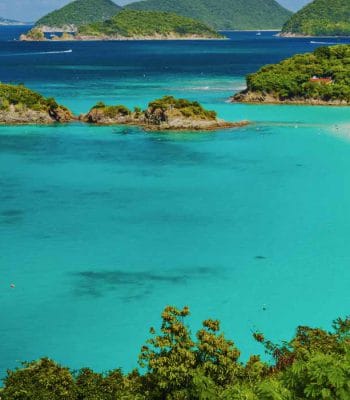 For expert advice or for a customized quote, please free to contact us.
Cartagena Villas  – Carrera 7 – Nr.38 – 82
130001 San Diego, Cartagena – +57 310 670 1412 
office@cartagenavillas.com
Chamber Of Commerce / N.I.T.#90.1312.018 – Registro Nacional de Turismo: #74818
Handpicked Villas & Colonial Houses

Only the best prices & conditions

 Locally Experienced Travel Agents

 Personal Service
Error: Contact form not found.