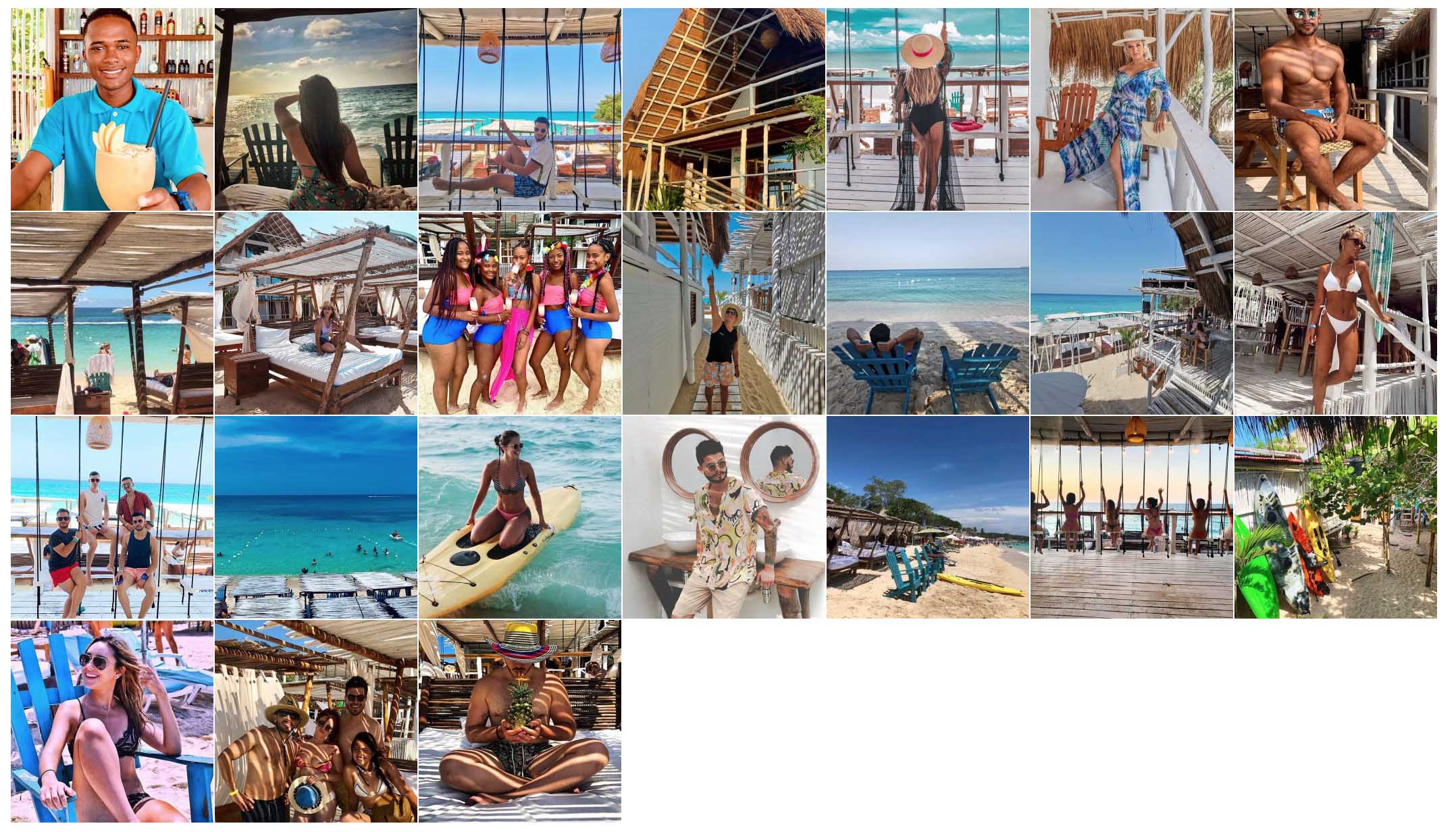 While in Cartagena de Indias you have the opportunity to delight yourself with beautiful landscapes, tourist places full of history, islands and beaches that have been internationally recognized for their incomparable beauty. Cartagena Villas arranges for you the perfect plan to enjoy the best destinations with total freedom in a private, exclusive and luxury experience.
Nena Beach is a place located in Playa Blanca on the paradise island of Barú. We recommend you include this place as part of your itinerary, the view from the bar and the terraces towards the crystalline sea of ​​green and blue colors, will make your relaxation time much more pleasant.
The Caribbean charm of Nena Beach connects you with the pleasure of rest and enjoyment in an elegant beach experience. Find comfortable beds for sunbathing next to the most spectacular white sand and enjoy the Caribbean sea side.
Our Tours to the beautiful Islands!
We've got a very nice selection of tours especially made for you. Combining the cultural with the fun and exciting side of Cartagena.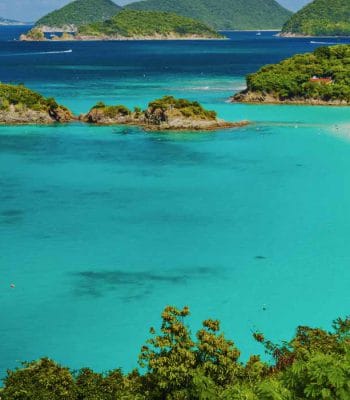 For expert advice or for a customized quote, please free to contact us.
Cartagena Villas  – Carrera 7 – Nr.38 – 82
130001 San Diego, Cartagena – +57 310 670 1412 
office@cartagenavillas.com
Chamber Of Commerce / N.I.T.#90.1312.018 – Registro Nacional de Turismo: #74818
Handpicked Villas & Colonial Houses

Only the best prices & conditions

 Locally Experienced Travel Agents

 Personal Service
Error: Contact form not found.