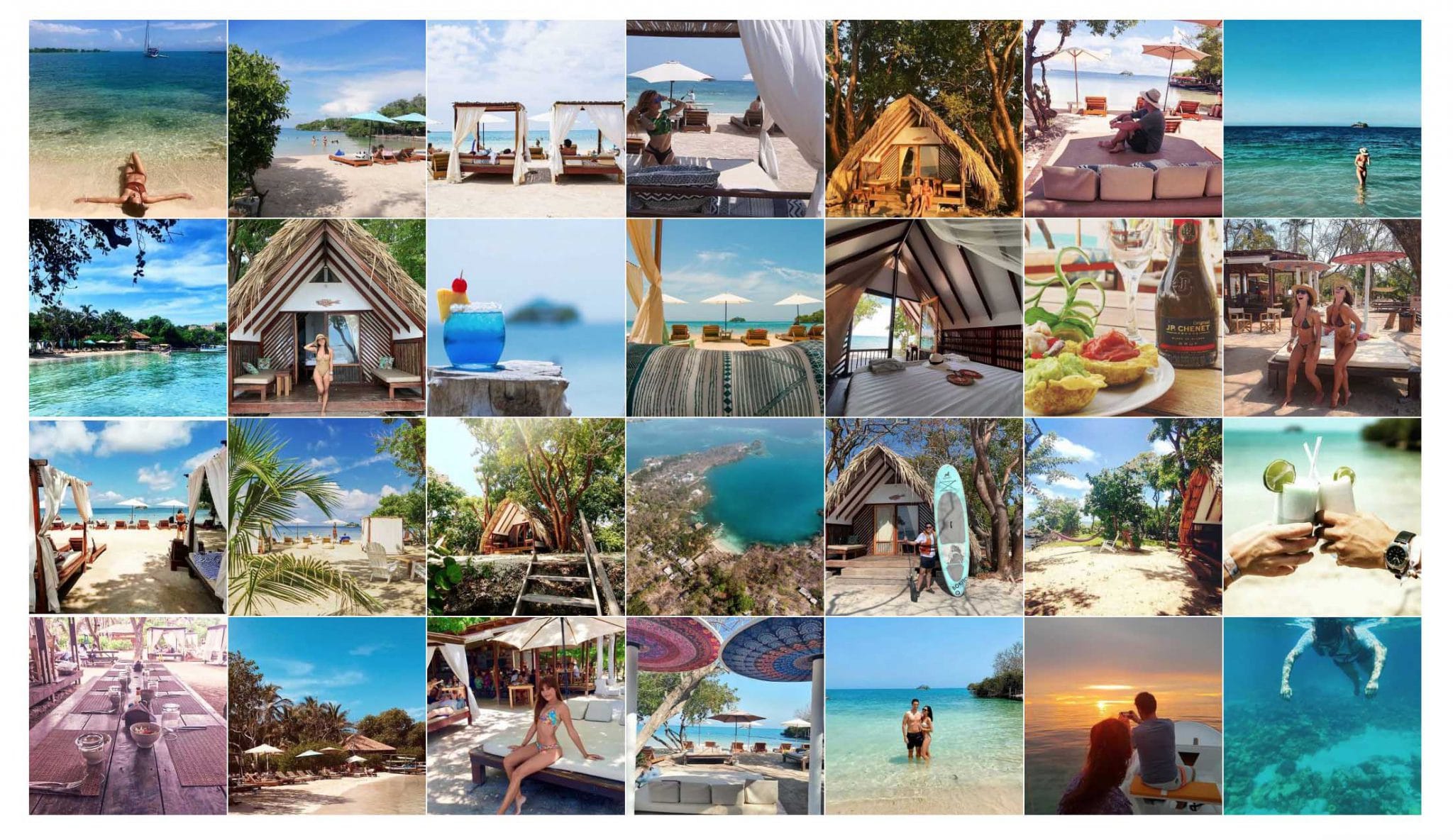 Islabela located in the Rosario Islands, is a place specially designed for our visitors to enjoy a spectacular beach, delicious cocktails and wonderful views.
It has a private white sand beach, crystal clear waters and a unique infrastructure that makes it ideal to relax, have fun and disconnect from the routine.
Islabela is the ideal destination for those who want to immerse themselves in splendid nature, a lively and vibrant environment that will enchant them.
A panoramic tour is made through the archipelago of Islas del Rosario by speedboat, where you can observe the islands then we will go to Isla Bela to enjoy a beautiful island full of all the comforts such as a bar, restaurant, green areas, sandy beach white, hammock area, sun chairs.
The restaurant offers a delicious typical lunch, where you can enjoy sea fish, coconut rice, plantain patacones, fresh vegetable salad, soft drink, option of vegetarian lunch.
In addition, a series of optional activities are offered such as snorkeling, entrance to the oceanarium to enjoy the dolphin and shark show and different marine species.
You can bring your pet if you wish they are welcome. But the entry of any type of food or drink is not allowed. A "corkage" charge is applied in case of non-compliance; You will have music on the beach. Speakers are not allowed, if you want to bring your music you must listen to it with headphones.
Additional:
Exclusive Sea Bath in Islabela Island
Lunch with panela water from the house: fried fish, grilled fish, grilled chicken or vegetable pasta. The first three courses are accompanied with salad, rice and patacones.
Use of hotel facilities such as beach chairs and restrooms.
Our Tours to the beautiful Islands!
We've got a very nice selection of tours especially made for you. Combining the cultural with the fun and exciting side of Cartagena.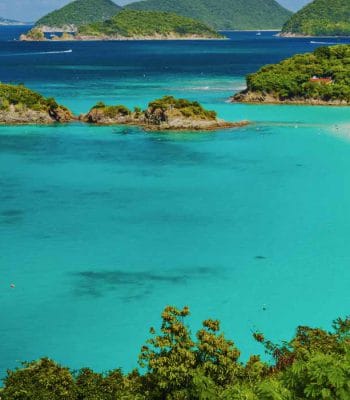 For expert advice or for a customized quote, please free to contact us.
Cartagena Villas  – Carrera 7 – Nr.38 – 82
130001 San Diego, Cartagena – +57 310 670 1412 
office@cartagenavillas.com
Chamber Of Commerce / N.I.T.#90.1312.018 – Registro Nacional de Turismo: #74818
Handpicked Villas & Colonial Houses

Only the best prices & conditions

 Locally Experienced Travel Agents

 Personal Service
Error: Contact form not found.