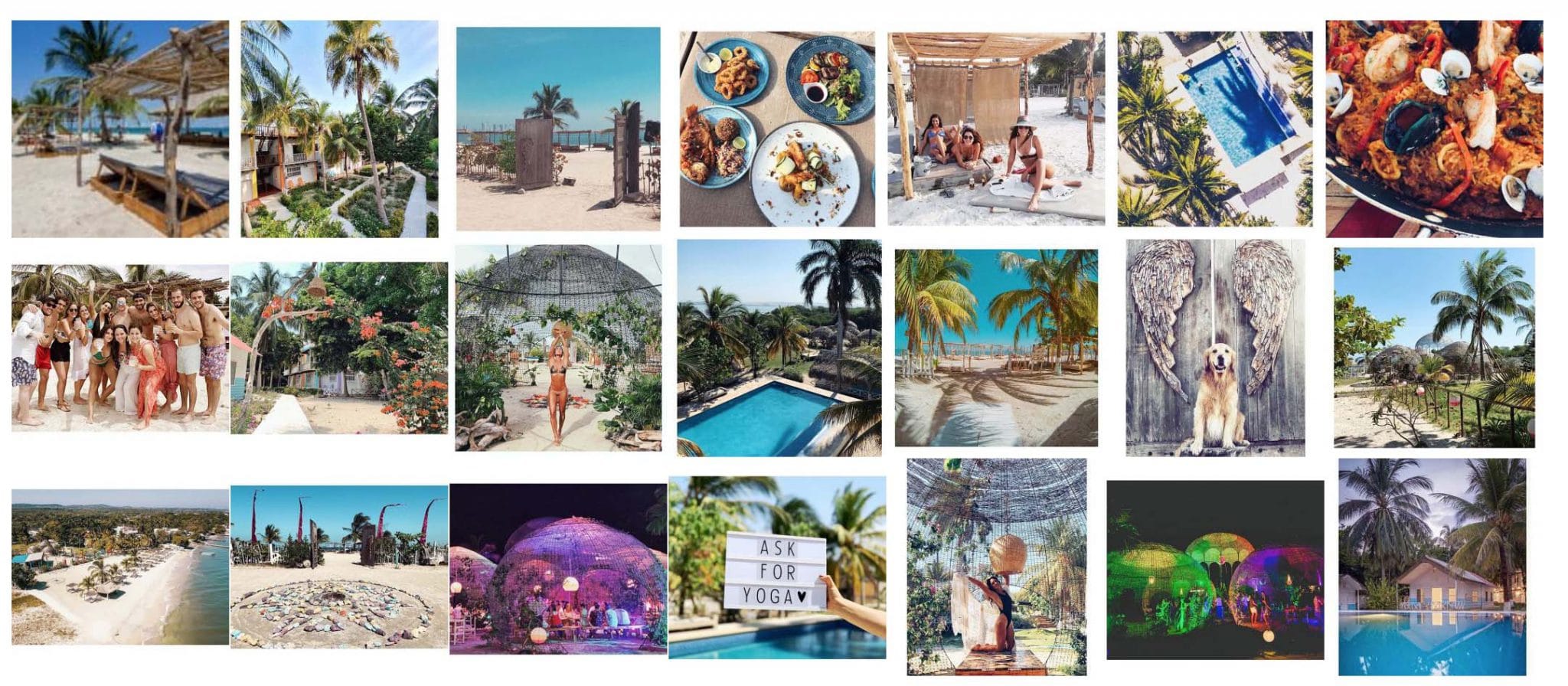 This Beautiful Hotel and beach club that is located 10 minutes from Cartagena, hides this paradisiac hotel so that you can spend unforgettable moments. In this oasis of white sand, located in Punta Arena, on the island of Tierra Bomba, visitors come to immerse themselves in an atmosphere of fun, music, good energy and nature. Behind its gigantic wooden gate, decorated with wings, you will discover 14 double rooms, restaurant, bar and swimming pool; on the beach, four cabins for those who enjoy life on the seashore. A fantastic place for parties and events, with a cuisine proposal that has hints of Cartagena, Spanish and Mexican food.
If you need a place to organize your wedding or go on a honeymoon or any event that you want, there is no better place to spend it than here in Fénix Beach, in addition, it offers its gastronomic services that when trying them will be like a delicious walk through food Spanish, Peruvian, Colombian, Spanish and Mexican. They will also have music and transportation. The hotel has a terrace, an outdoor swimming pool and a common area with hammocks to relax. The 14 rooms are located on two floors in the middle of a beautiful garden and the hotel also has 2 luxury cabins with ocean views.
Upon arrival you will find a huge private space, filled with tasteful beds and dreamy finishes, on white sand and lined with palm trees. The music is loud and fresh, with a rotating mix of DJs selecting songs. The atmosphere is designed to look like a party, so if you prefer peace and quiet… this might not be your scene. That is not to say that Phoenix is ​​not relaxing. There are loungers, a pool, lounges, and plenty of the aforementioned sand to stretch out and sunbathe while cocktails are being prepared.
Fenix Beach also offers a delicious American-style breakfast with fresh fruit, juice, customer drink, cereals, eggs and toast. We include exotic and aphrodisiac foods such as traditional paellas, ceviches, fish tacos and coconut rice. We love grilled octopus, and the summer veggie rolls are light and refreshing. Drinks are classic with a tropical twist to cool you down while you enjoy the sunny day.
Our Tours to the beautiful Islands!
We've got a very nice selection of tours especially made for you. Combining the cultural with the fun and exciting side of Cartagena.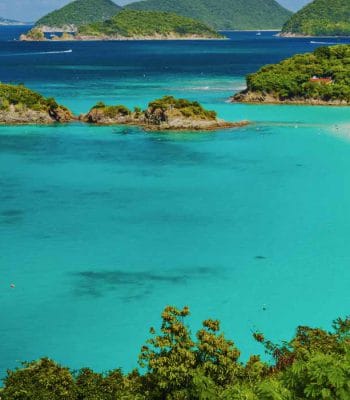 For expert advice or for a customized quote, please free to contact us.
Cartagena Villas  – Carrera 7 – Nr.38 – 82
130001 San Diego, Cartagena – +57 310 670 1412 
office@cartagenavillas.com
Chamber Of Commerce / N.I.T.#90.1312.018 – Registro Nacional de Turismo: #74818
Handpicked Villas & Colonial Houses

Only the best prices & conditions

 Locally Experienced Travel Agents

 Personal Service
Error: Contact form not found.