Bomba Beach Club is a hotel and beach club located 15 minutes from the city of Cartagena. It is located on Tierra Bomba Island, known for its incredible view of the city and its beautiful white sand beaches and turquoise waters.
When you rent a private boat, we know that you like exclusive experiences. For this reason, we select the best destinations and we have some of the reasons why we think you would like to include in your personalized trip:
Bomba Beach Club offers two beach clubs for its visitors: Bomba Beach, in the best Caribbean style, is a quite colorful and tropical environment with beach beds, hammocks and swings. Namaste Beach is a boho-style relaxation space equipped with swing beds, beach beds and hammocks.
You can live a relaxing experience with massages and guided yoga classes.
You have access to a pool and fresh water showers.
At Bomba Beach Club they declare themselves "Lovers of the beach and the land", for this reason they do not use disposable containers or plastic straws. It is an ideal place for group celebrations such as business meetings, weddings, integration parties or retreats. It offers poparazzi, disco and banana boat services for moments of adventure in the water.
It offers a wide range of accommodation with options of: cabin with sea view, cabin with pool view, double, triple, family room and Zen room. Each of them with a particular charm in their spaces and decoration.
It has a specified "Avatar Tree" auditorium ideal for activities such as yoga and meditation.
Bomba Beach Club is one of those destinations that you definitely want to visit. At Lancha Cartagena we organize your complete and tailor-made travel plan, so we can include this and other places of interest to create that unique and unforgettable experience with you. Contact us right now! We are experts and we would love to help you plan a dream trip.

Our Tours to the beautiful Islands!
We've got a very nice selection of tours especially made for you. Combining the cultural with the fun and exciting side of Cartagena.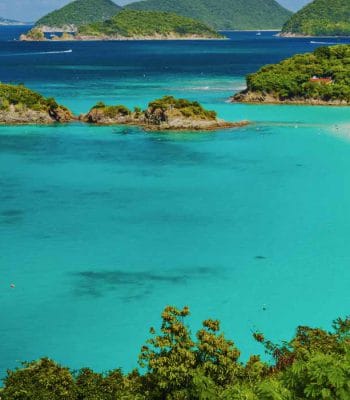 For expert advice or for a customized quote, please free to contact us.
Cartagena Villas  – Carrera 7 – Nr.38 – 82
130001 San Diego, Cartagena – +57 310 670 1412 
office@cartagenavillas.com
Chamber Of Commerce / N.I.T.#90.1312.018 – Registro Nacional de Turismo: #74818
Handpicked Villas & Colonial Houses

Only the best prices & conditions

 Locally Experienced Travel Agents

 Personal Service
Error: Contact form not found.