S38 is a spectacular boat in which you can travel to the world-renowned Rosario Islands. It has capacity for 16 people, so you can make a private and intimate trip in the company of your family or friends. It has luxury cushions, a refrigerator, it is equipped with a fresh water shower and a powerful built-in sound.
We can make your trip even more incredible with our complementary catering services, drinks and live music on board. We organize the best tours for your group and for you, visiting the Aquarium, the National Aviary or some of the most exclusive hotels on the islands for lunch.
We organize complete plans and tourist tours to create truly unique experiences in your time of rest and enjoyment. If water sports are to your liking, we can include them throughout the day.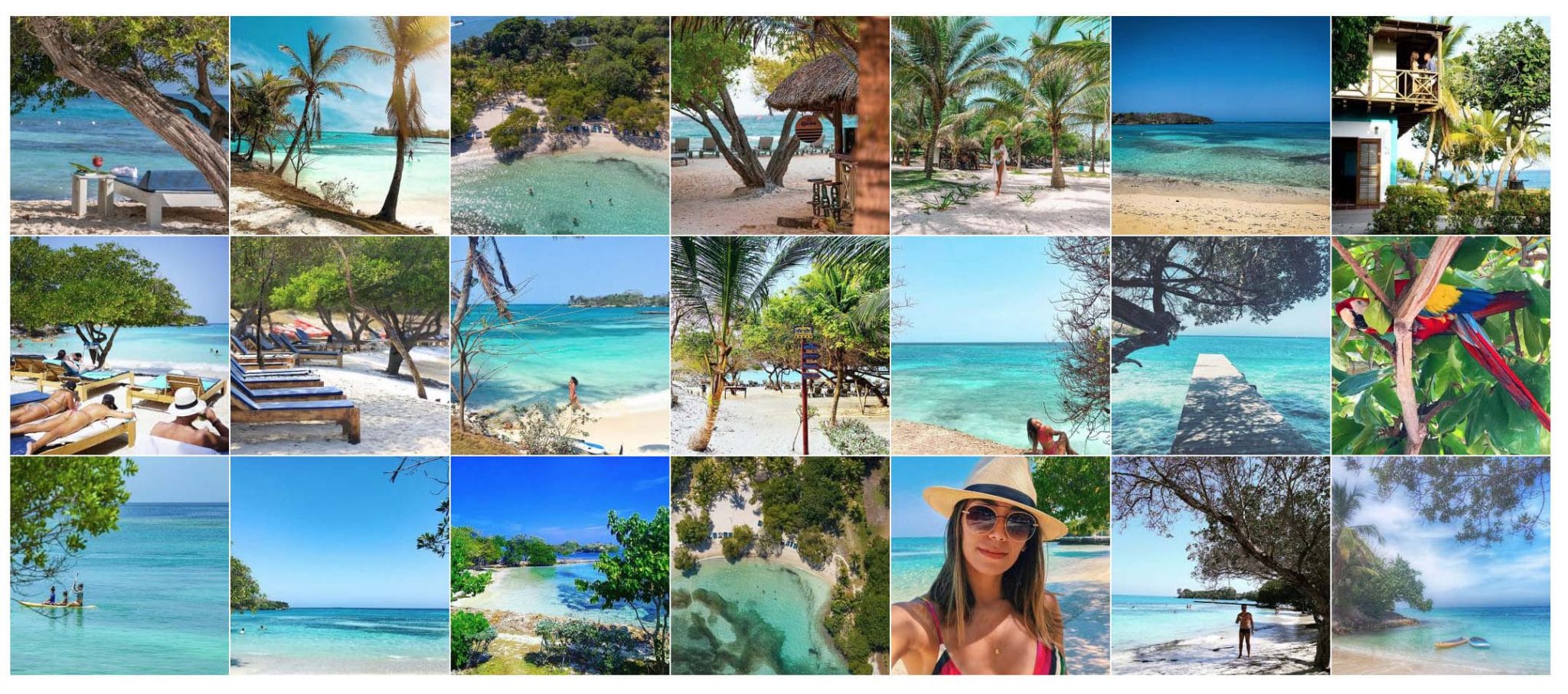 Error: Contact form not found.